Vancouver Island Celebrants
Ceremonies created by professional Life-Cycle Celebrants 
Weddings. Vow Renewals. Elopements. Memorials.
What is a Life-Cycle Celebrant®
WHAT IS A LIFE-CYCLE CELEBRANT?  Life-Cycle Celebrants® are masterfully trained in the art of ritual and ceremony. They are skilled ceremony officiants who perform and co-create customized ceremonies for weddings, funerals and other life events that reflect the needs, beliefs and values of the people they are honouring. 
As professionals, Life-Cycle Celebrants® abide by a code of ethics, a nondiscrimination policy, and many become Celebrant Alumni Association Members committed to continually improving their knowledge and skill.
Weddings
Certified Lifecycle Celebrants® are here for everyone. A Certified Lifecycle Wedding Celebrant takes the time to get to know you. Every Celebrant trained and certified by the Celebrant Foundation and Institute embraces a statement of ethics and a commitment to ensure that all couples have a positive, supportive experience from the moment you contact us to the day you say "I do".
We'll work with you to build a custom wedding ceremony that's completely tailored to fit you and your love. We welcome your story and will honour and celebrate it wholly.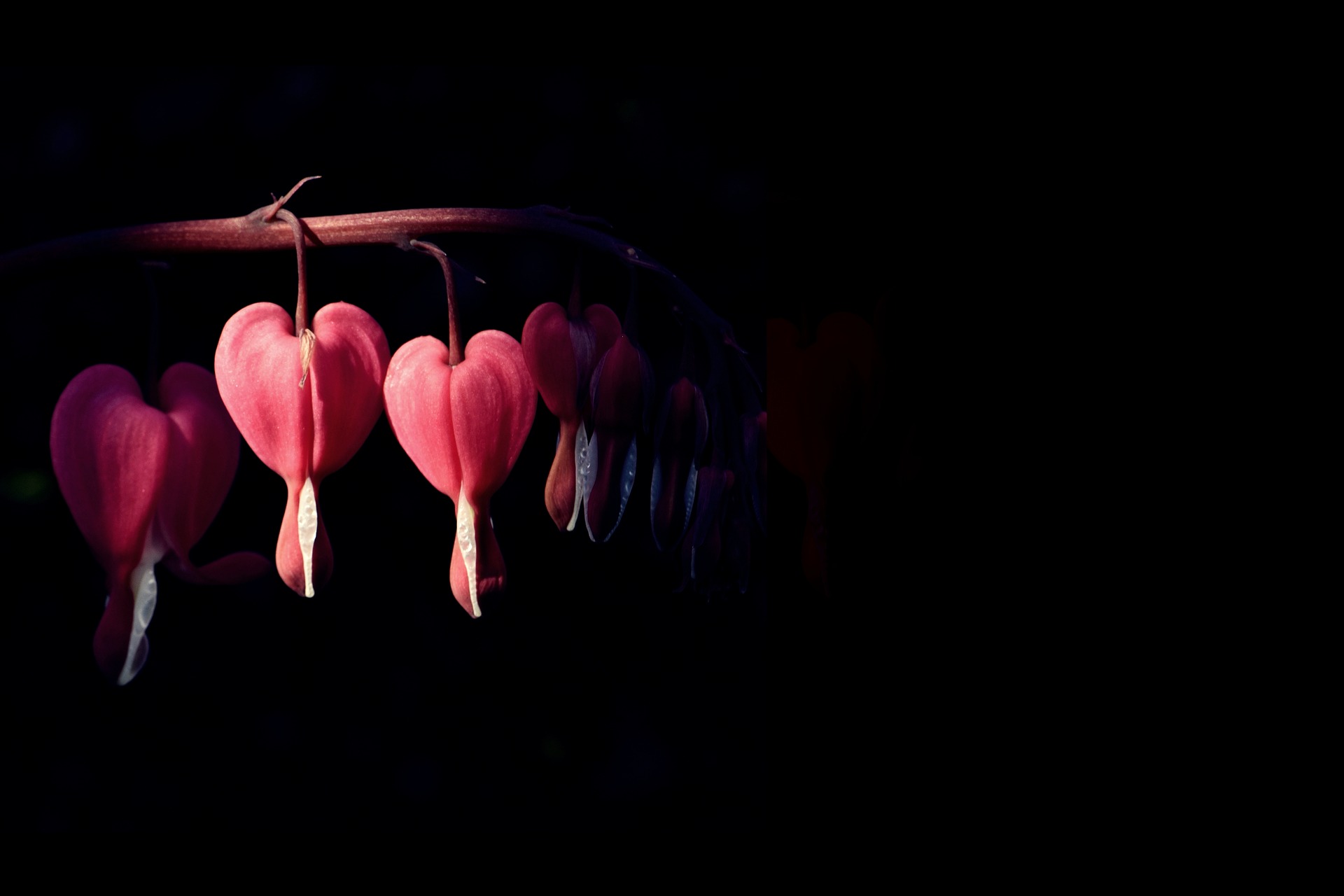 Funerals
The Celebrant spends hours creating the ceremony and learning about your loved one in unhurried meetings with designated family and friends. In collaboration with you, your Celebrant will carefully craft a eulogy and create a ceremony with music, quotes, readings, unique symbols and rituals. No ceremony is delivered unless every detail of the eulogy is checked and approved by the family.
With compassion, sincerity and great care, the Celebrant officiates at the ceremony at the funeral home, crematorium, cemetery or memorial location of your choice. 
Milestones
Celebrants perform many kinds of ceremonies for families and children, including baby namings and welcomings, ceremonies for adoptive families, coming of age celebrations for adolescents and ceremonies marking birthdays, graduations, family reunions and more.
Welcoming ceremonies for new family members, whether by birth, adoption or marriage, have existed in virtually every culture and country. Publicly marking the entry of new members into our families is perhaps one of the most joyous celebrations we can share, and acknowledging our responsibilities to our children one of the most serious commitments we can undertake.
Vancouver Island Celebrants
Penny Allport, Moving Ceremonies
Resides in Victoria, BC. Certified in Weddings and Funerals

I have a deep interest in the magic of words, symbols, actions and awareness to convey and embody meaning in the mystery of life's inevitable changes.  
I love to weave tradition and the great turning inside each human heart, to re-imagine ceremony in these tumultuous and tender times.
Whether a wedding, funeral, celebration of life, welcoming a new member of your family, or other rite of passage, your unique and personal care for life and love are the matrix for our collaboration. Together we invite what is known to meet the mystery of what wants to come into being, to create a meaningful and moving ceremony. I welcome your call.
Karen Arends
Resides on Gabriola Island, Certified in Weddings, Funerals, Ceremonies Across the Life-Cycle, Healings and Transitions, Master Celebrant
Changing tides are meant to be celebrated … I fill my own life with mindful rituals to mark the passage of days and seasons. I share the beauty of ritual with those who wish to mindfully honour the milestones of their lives. I love working in that place where your dreams and my creativity meet – for this is a place of magic. Together, we will create a moment when the rest of the world recedes and all you can see and feel is what is truly important.
My aim is for you to feel connected, to feel loved, and to feel truly special in your ceremony. I will listen deeply to your story and create a ceremony that reflects your unique personality.
Willing to serve in alternative locations and respectful of diverse spiritual paths, your ceremony will be memorable and spirit-filled. My wish for you is that your ceremony mindfully marks a sacred moment in your life. Bright Bessings.
Katie Brennan
Based in the Comox Valley, Certified in weddings
on the unceded traditional territories of the K'omoks First Nation

You've already imagined the perfect flowers.
You've fallen in love with your perfect outfit.
And you've dreamt about the perfect venue too.
And now, to tie it all together in a nice, big bow, you just need…Your Perfect Ceremony!
As your Certified Life-Cycle Celebrant ©, I bring specialized knowledge and familiarity of time-honoured traditions and rituals that we can use to co-create a ceremony that deepens and strengthens your bonds and connections in your life, your love, and to your people. And as a formally trained artist and curator, I bring years of experience of bringing out the ART in everything, including you.
Morgan Brooks, Wildheart Ceremonies
Resides in Victoria, BC. Certified in Weddings and Funerals
Offbeat ceremonies for out of the box folks – that's my specialty. If you are looking for a ceremony that will celebrate you or your loved one's unique, wonderful weirdness, you have found your person. My job as your celebrant is to make sure that your story takes centre stage and that you and your guests feel held and supported from start to finish. 
I am double certified in weddings and funerals but love to craft ceremony for all of the moments that matter, from birth to end of life. And no matter if you're looking for light and joyful, solemn and tender or fun and campy, I will work with you to get the flavour just right. I'm based on Lekwungen Territory in Victoria and offer services on Southern Vancouver Island and the Southern Gulf Islands. 
As a member of the LGBTQ+ community, I am on a mission to marry all the queers, but I'm all about equal opportunity love, so if you think I might be your officiant soulmate, let's talk!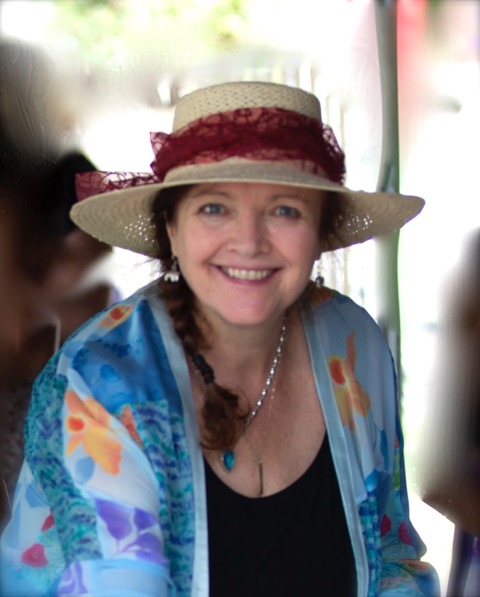 Jane Good, Circle Ceremonies
Resides in Horne Lake/Qualicum Beach, BC. Certified in Weddings
Gratitude guides me and the opportunity to meet you, your love and hear your story is  both a thrill and an honour for me. I have a creative mind, a professional voice and a calm presence. Together we will create a ceremony that brings light, love and joy to everyone gathered for the wedding. I bring a deep well of education, travel and life experience to ceremony and am thrilled to travel to all corners of British Columbia for your extra special day. (And I have my very own live musician (guitar and voice) to bring along too). To stand in the presence of two people committing their lives to love is truly a profound and joyful place for me.
Jennifer Lee, Lifecycle Ceremony
Resides in Comox, BC. Certified in Weddings and Funerals
I am an experienced actor, public speaker, certified yoga teacher, poet, mother and gardener. Each of these careers has contributed to my gifts for creating compassionate and passionate ceremonies. I love getting to know you, and working collaboratively to create a ceremony that is meaningful and memorable for you in every way. It is my goal to listen deeply and imaginatively to who you are and what you need, and to work with you to create something personal, special and unique to mark your unforgettable life event.
I enjoy meeting new people and I'm always happy to travel for your ceremony!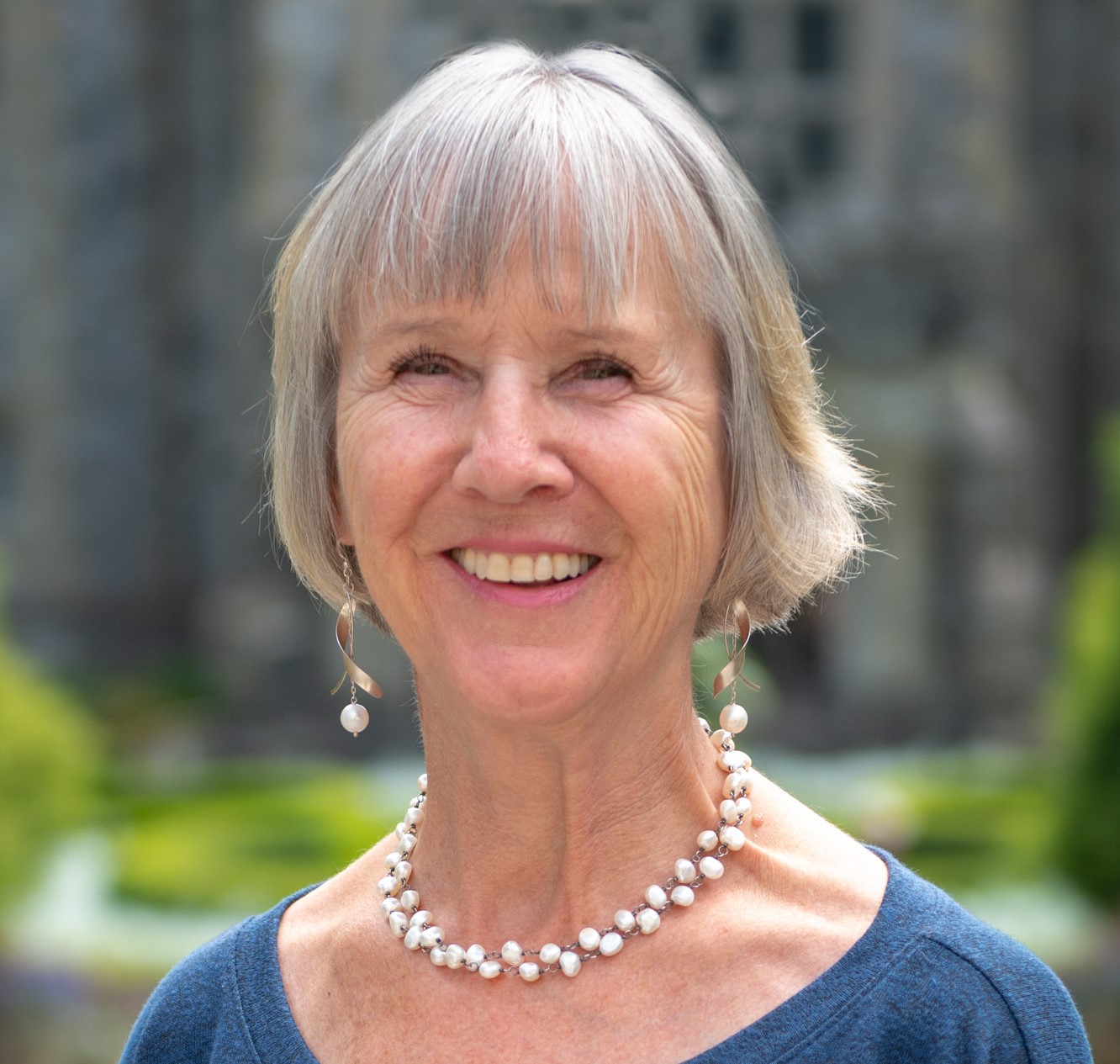 Linda Nelson, Island Ceremonies
Resides in Victoria, BC. Certified in Weddings
I create wedding ceremonies/elopements/vow renewals from a spiritual mindset, and yours can be lighthearted while still honoring the gravitas of the day, short and sweet or complex, honoring of your cultural traditions and/or any combination of whatever your hearts desire.
I am open to all people and truly believe that love is love. I will joyfully guide you through the process, and one of my "celebrant super powers" is my ability to provide a calming bubble around you during your ceremony. My catchment area is Victoria and lower Vancouver Island and I'm open to travelling further afield. 
Ceri Peacey, Oceanside Celebrant Services
Resides in Hilliers/Qualicum Beach, BC. Certified in Weddings and Funerals
Serving:  Parksville, Qualicum Beach, Port Alberni, Courtney/Comox, Nanaimo.
When it comes to your wedding ceremony I believe in laughter, being human, and honouring the deeper meaning of committing your life to another person. We work together to co-create a ceremony that honours who you are as individuals and as a couple, tells your story, and causes your guest to feel a part of things rather than just spectators.
Ceremonies of Remembrance, Memorials, Funerals, Celebrations of Life – whatever you choose to call it –  I work with the family to make sure it reflects the beliefs and values of the deceased, the legacy they leave behind, and the things that will be missed.  Every ceremony is different as every death is different.  Here is a link of what brought me to Celebrancy:
Cheryl Pedley, A Westcoast Celebrant
Resides in Nanaimo, Certified in Weddings and Funerals
Cheryl is a senior wedding and memorial celebrant based in Nanaimo. Joy based-she believes in the Deed not the Creed. Her ceremonies reflect her love for life and laughter. As your officiant Cheryl will guide you through all the necessary legalities, write a ceremony that reflects your vision for your wedding, and take care of the legal registering.
If it's a memorial celebration you need, she will help show your loved one as a person who lived the depth and breadth of life.
Shannon Rosnau
Resides in Qualicum Beach, Certified in Weddings, with Funerals to follow
Creating ceremonies and rituals is one of my favorite things to do.
I have joyfully completed the Weddings Certification and Funeral studies through the Celebrant Foundation and Institute and am an ordained minister through CIMM. I am registered with Vital Statistics and able to legally perform weddings in British Columbia.
I'm sensitive, spiritual, curious and love to listen. I believe in the power of story and the healing power of "being seen and heard".
Tracy Julie Anne Stoessiger, Heart of Seasons
Resides in Victoria, BC. Certified in Weddings
I see the seasons reflected in all beings and the natural cycle of birth, life, and death in all that surrounds us and all that is within us. Creating personalized ceremonies to reflect and embody the couples I work with is an honour. PS – I love to work with nature lovers!
I am willing to travel to most areas on Coast Salish Territory (Vancouver Island and the Gulf Islands) and am always up for an adventure ceremony into the forest or out on the water. I am licensed to solemnize marriage anywhere in BC.
When not writing and creating, you can find me on my bike spinning my legs, paddle boarding, hiking local hills, volunteering at hospice, teaching and practising yoga, or sitting on my duff getting lost in a motion picture with my hubby.
Certifications: Life-Cycle Celebrant ®, Weddings. Initiated Wildwood Priestess of the Wildwood Priestess Guild™. Registered Birth Doula.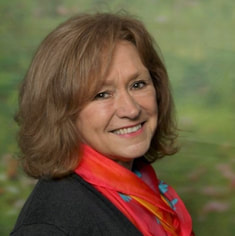 Wendy Wawrysh, Warm Heart Ceremonies
Resides in Duncan, BC. Certified in Weddings
My goal is a singular one:  to help you make your wedding ceremony – the very heart of your wedding day – so uniquely and meaningfully yours that it will forever warm your memory treasure chest with joyful contentment.  Through an enjoyable process, I will help you and your partner discern your true voice for a ceremony that reflects your personalities, your hearts' desire and creates a sacred space for your commitment to each other.  Your guests will be enchanted and will remember your wedding day in a special way.   Along with my Life-Cycle Celebrant certification and experience, I draw from a long career in building warm relationships with people to help them achieve amazing and satisfying outcomes.  I would be honoured to work with you.